Adventurer App Ambassadors
Travelers and adventurers who have been reached by the Adventurer app and are working with us to improve the app. We'd like to introduce you to the mountain and outdoor enthusiasts, which you can also follow on their travels in the app.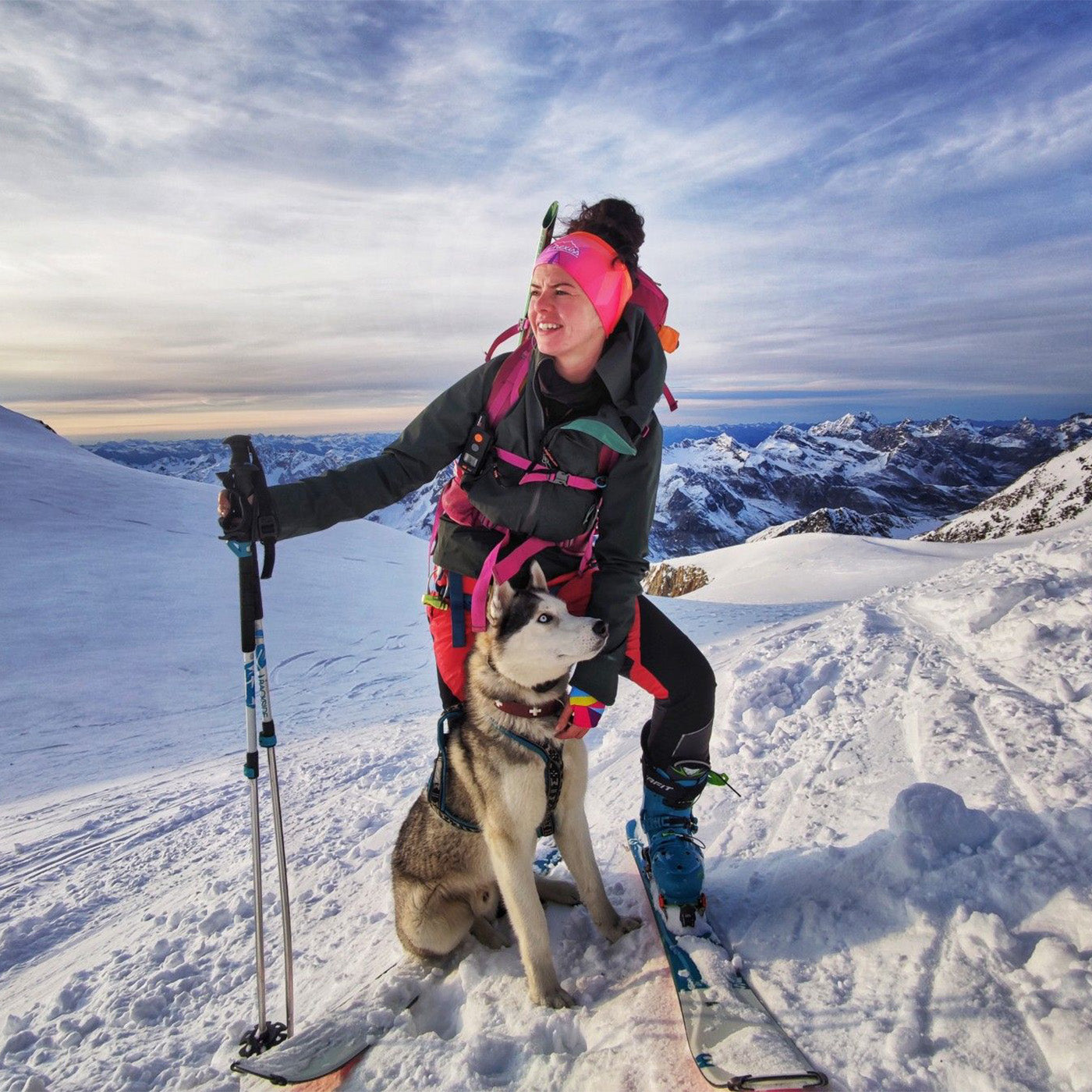 Lucie Kutrová
Lucie Kutrová is an adventurer in every way. She travels around the world and fulfills what she has written on her bucket list. She was the first to learn English, work abroad, go to Australia, run a half marathon, jump out of a plane. She started climbing small mountains, then four-thousanders. She herself walked the St. James Way or climbed Mont Blanc, but the Pacific Crest Trail (4,260 km) played a key role in her life. She has published two books, 151 Days on the Pacific Crest Trail and 151 Days on European Trails. Now her canine partner Marvel accompanies her everywhere.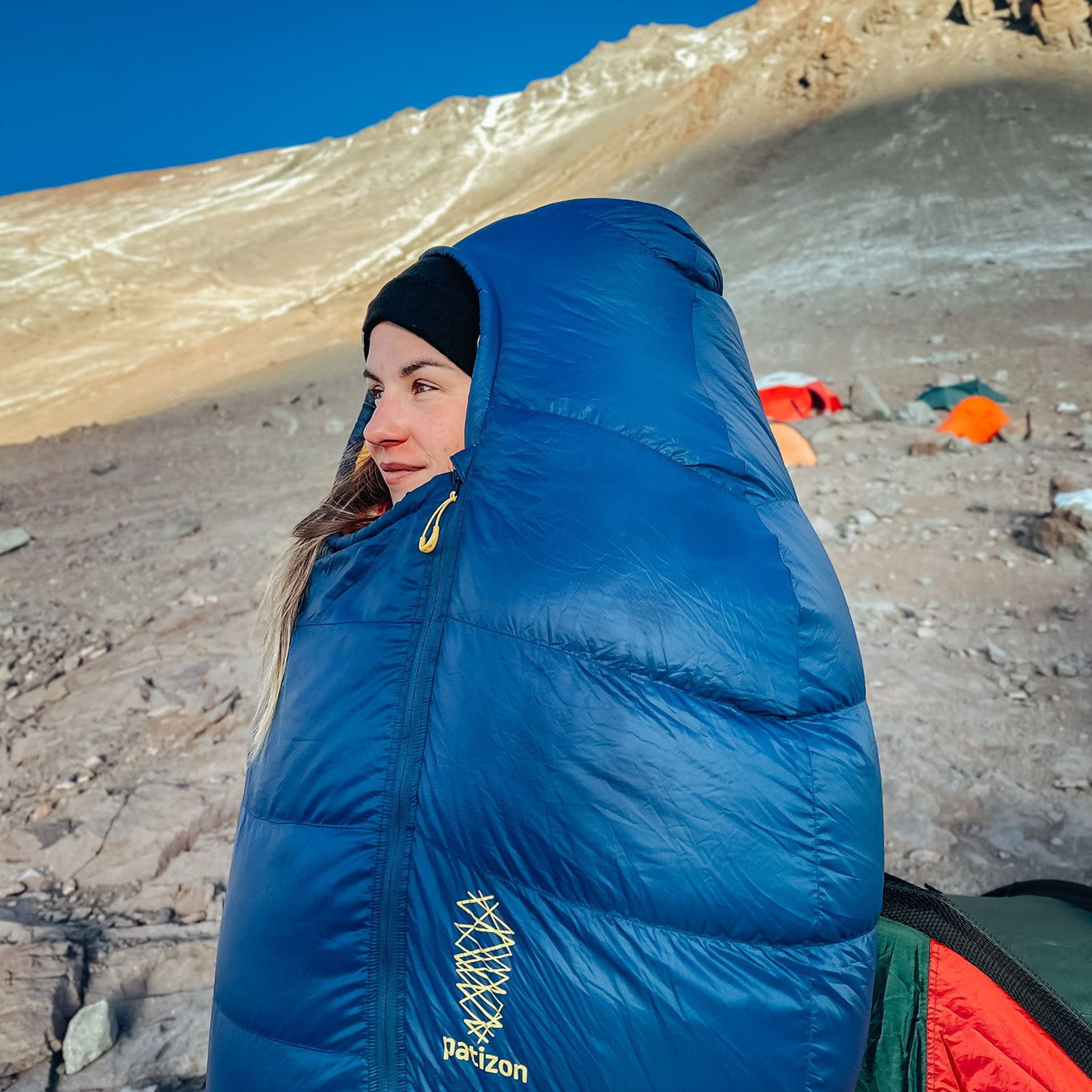 Tereza Číhalová
Tereza Číhalová is a mountaineer in body and soul and spends every free moment in nature. In the summer with her crampons and in the winter with her skialps on her feet, she discovers places where the world is at her fingertips. She has done several long treks (Gokyo Ri - three passes trek, GR 54, Haute Route, Stubai Trail...), she has collected four thousand alpine peaks, but also those that mean a new challenge and more experiences. She likes to get out of her comfort zone and surpass herself, because it is only in such moments that she feels that she is really alive. Movement is a natural part of everyday life for her as a physical education teacher and coach.