We believe that there is an adventurer in each of us waiting for the opportunity to emerge, and we are here to provide that opportunity.
We only live once, so let's get out there together, make it worth it! Awaken your inner adventurer!
Our purpose is to bridge the gap between everyday life and the exploration of the unknown by encouraging the desire for adventure in people's hearts. We want to encourage people to leave their comfort zone, go where they have never been before and live life to the fullest. We strive to make sure that every single person who uses our app discovers the joy and fulfillment that comes with being in nature and exploring new places
Náš tým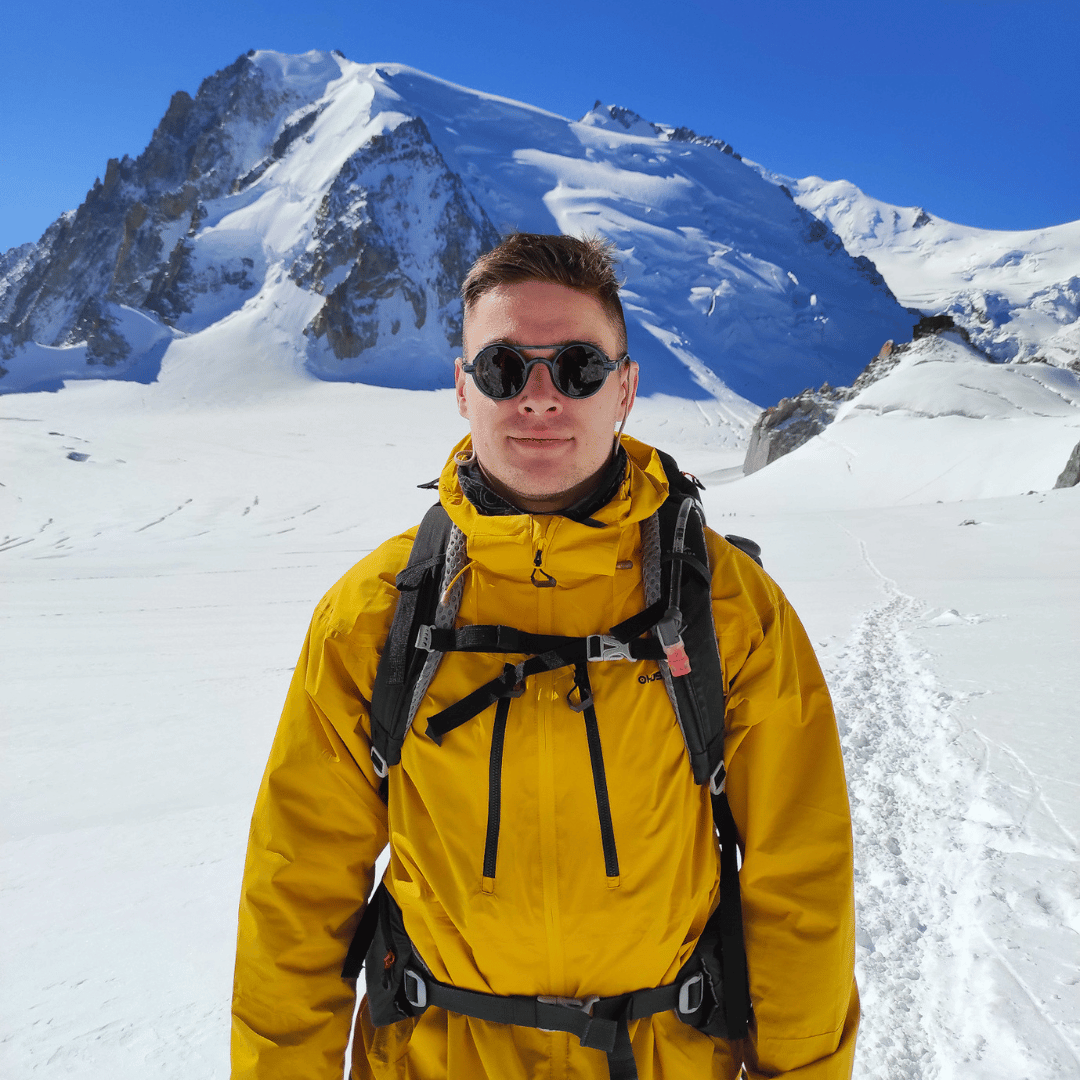 Karel Šimek
Founder | CEO/CMO
Marketing and management
E-mail: karelsimek@adventurer.space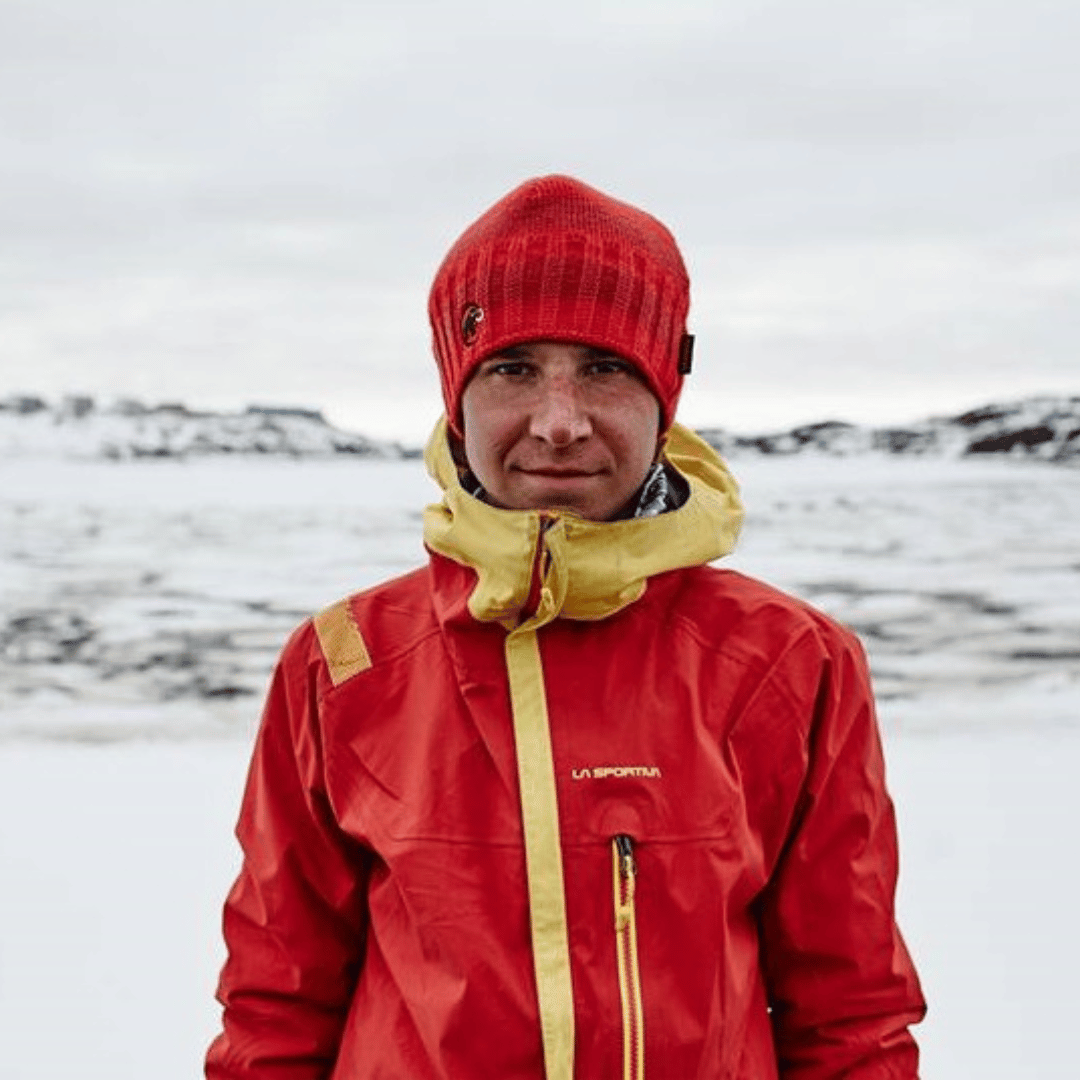 Jiří Kubík
Visual Identity | UX/UI
Jirka works on the graphic design of the app.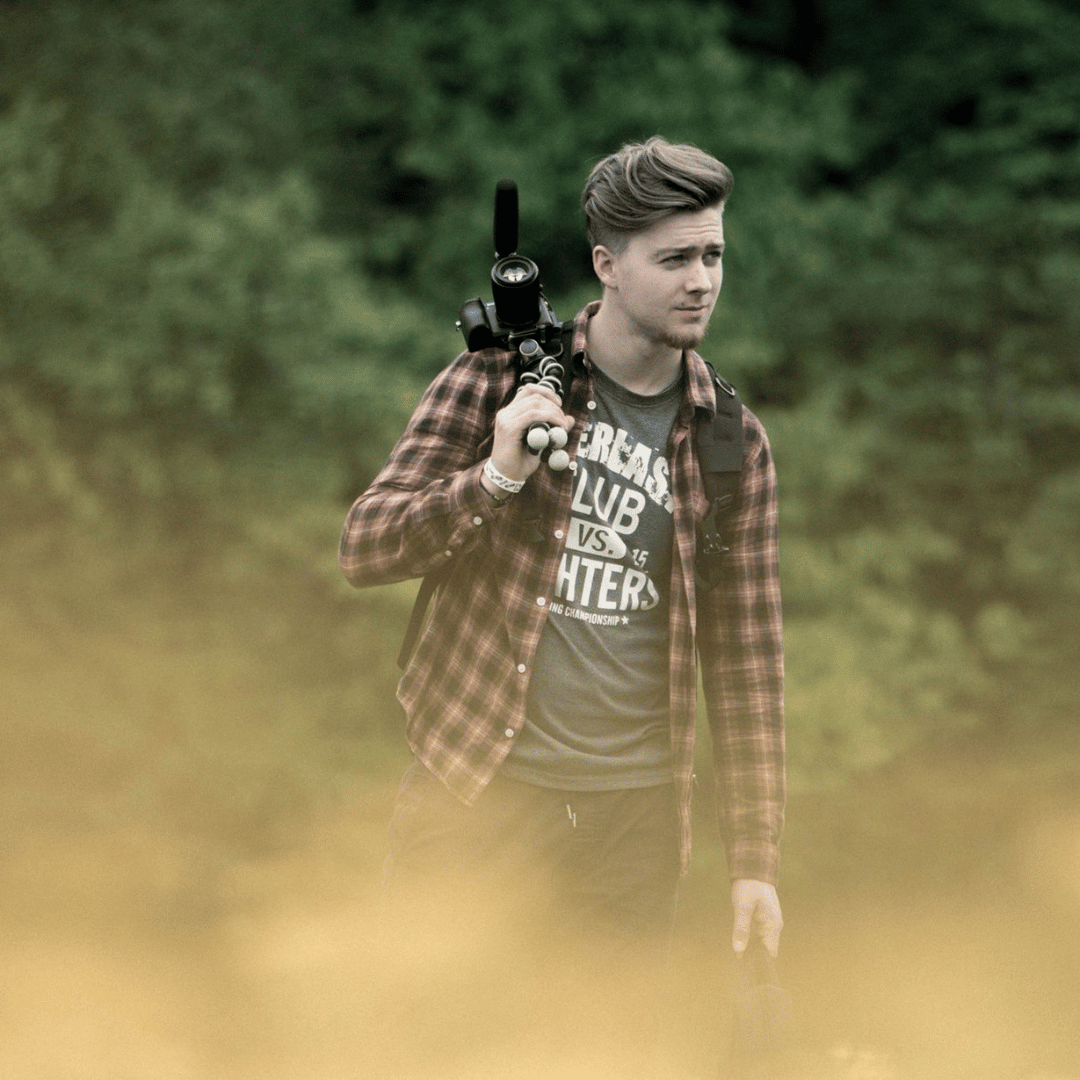 Jakub Valenta
DOP
Jakub takes care of all video production.
Ondřej David
CTO
Ondra manages the development of the application and does the frontend for iOS.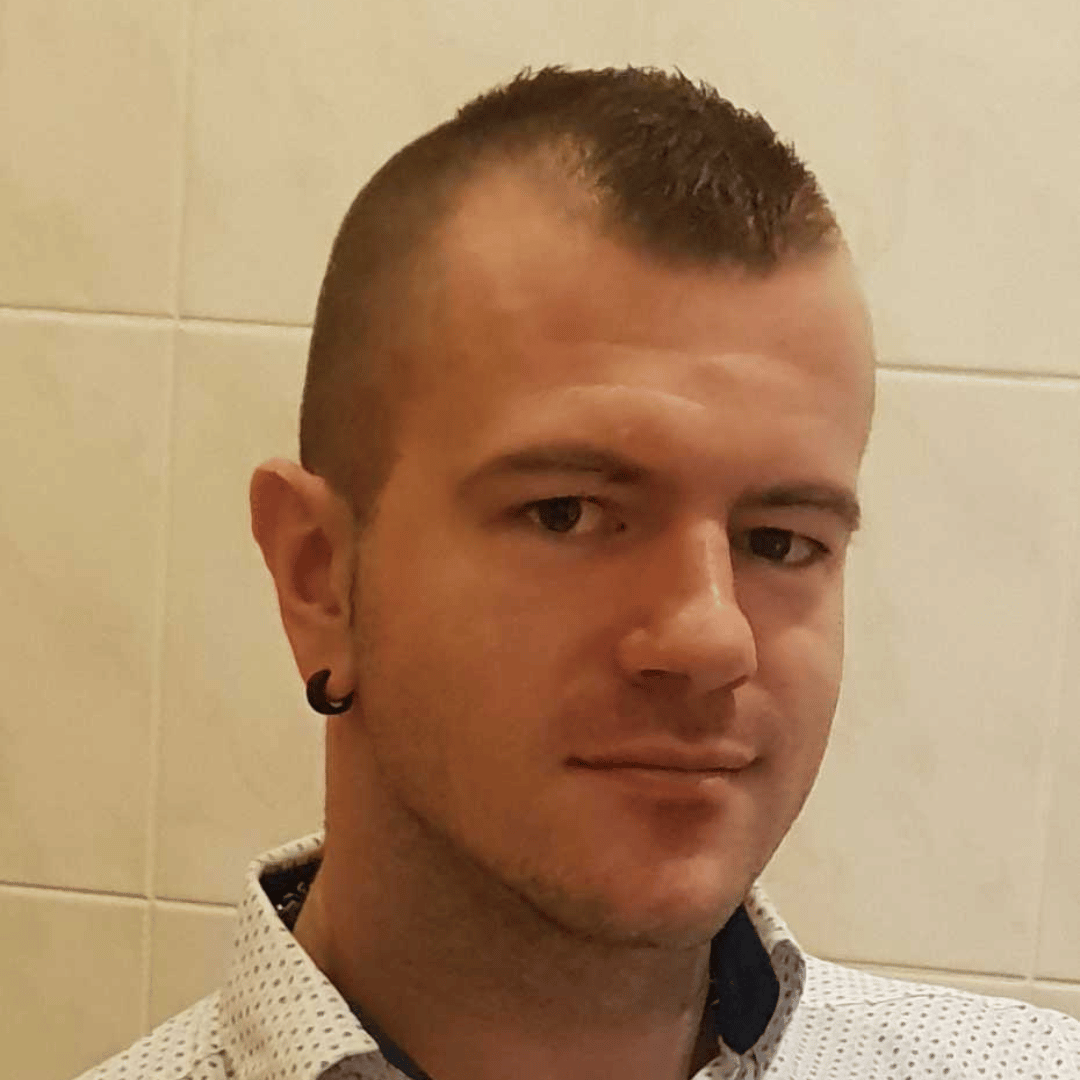 Marián Žofaj
Development | Frontend
Marián works on the frontend of the Android app.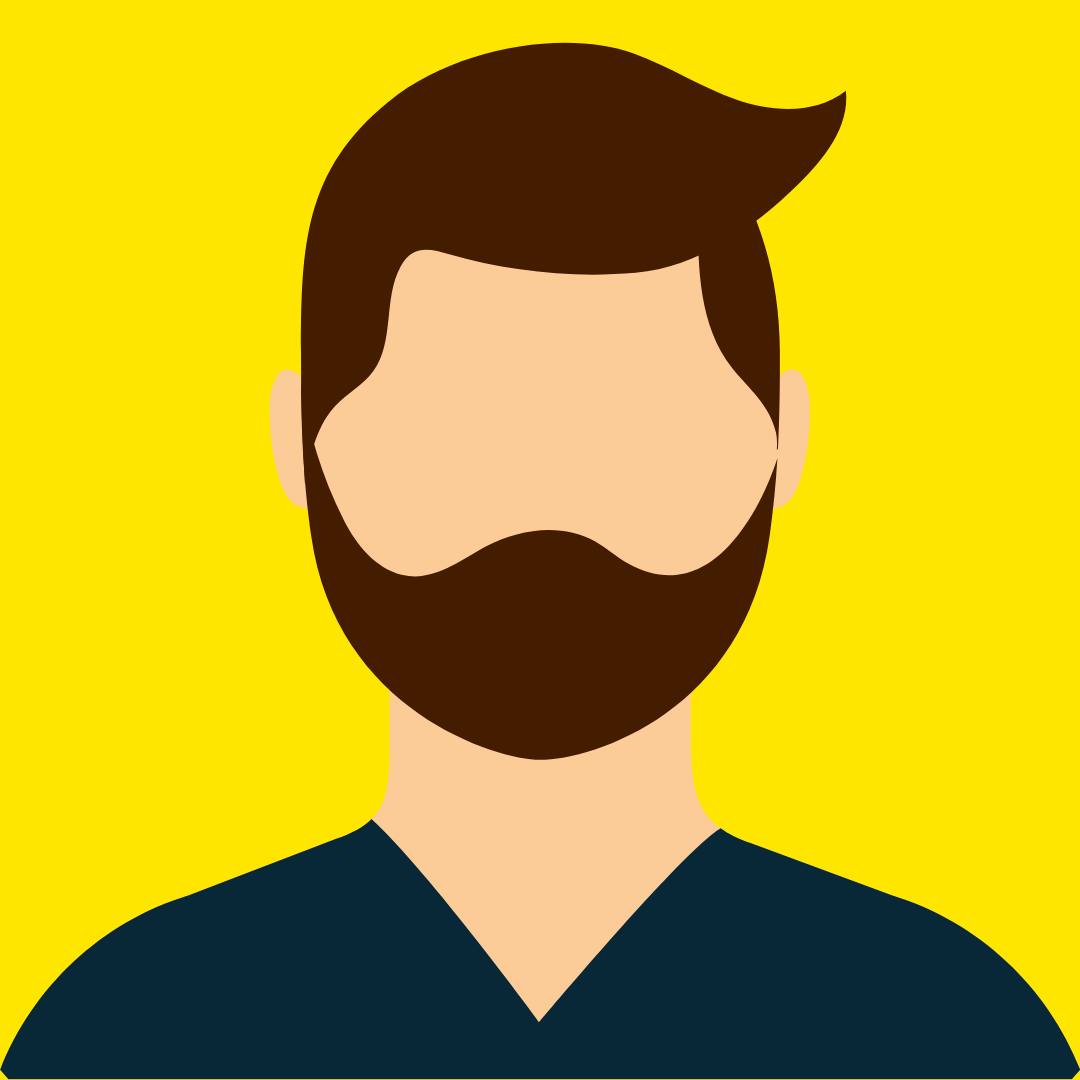 Marek Jindrák
Development | Backend
Marek tweaks the engine of the whole app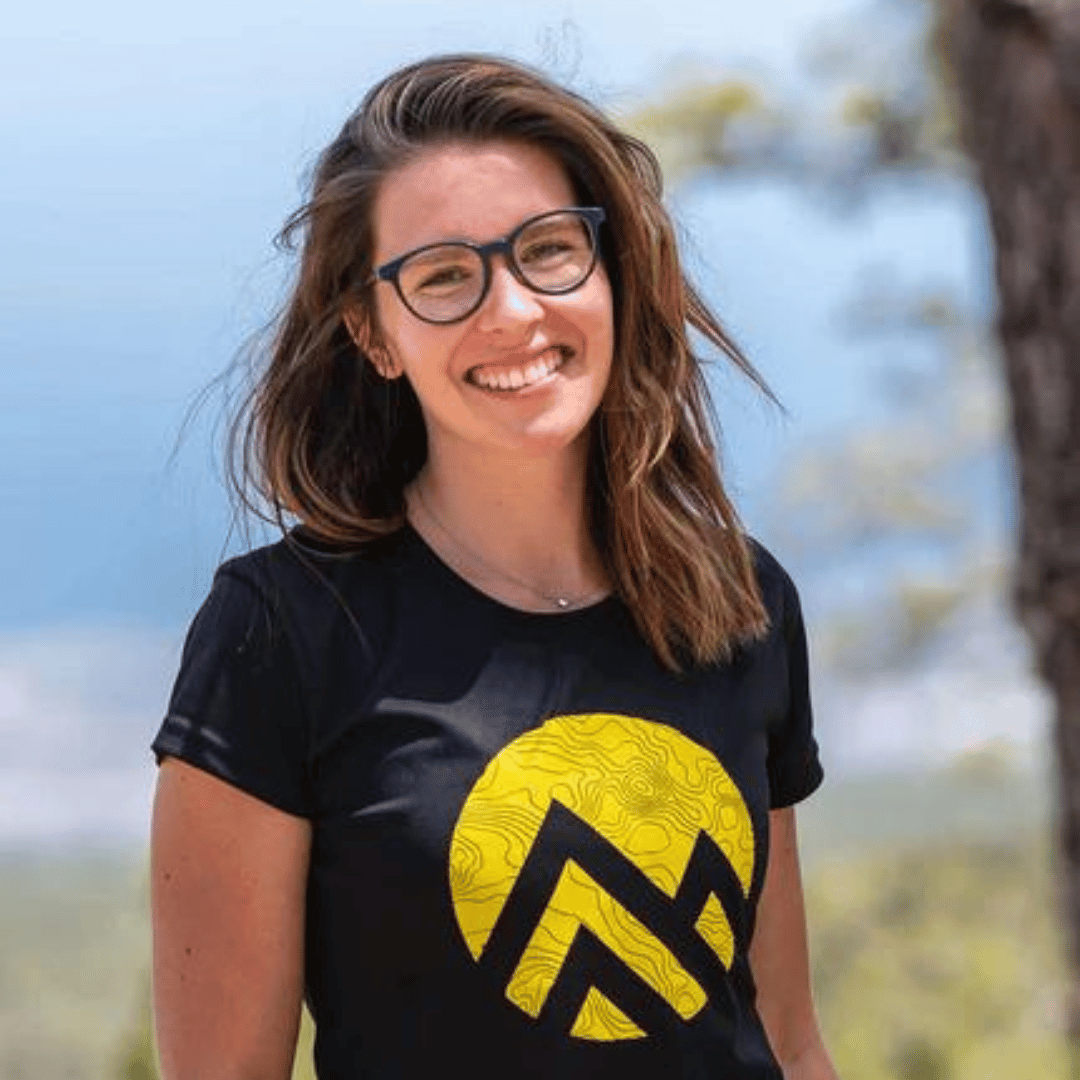 Karolína Opavová
Customer Care
Karolína focuses on PR and customer support.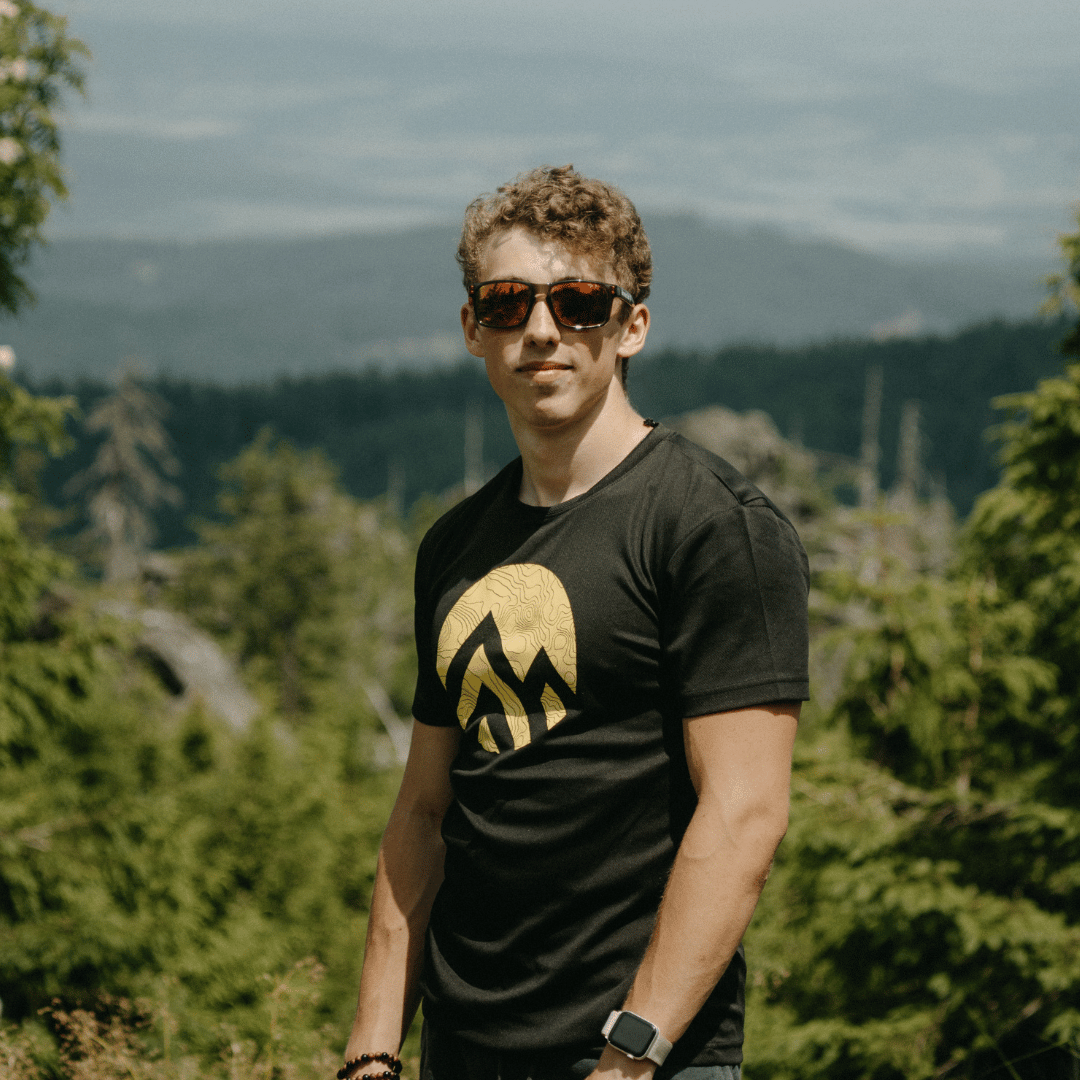 Petr Bauer
SMM
Petr takes care of content and graphics for our social networks.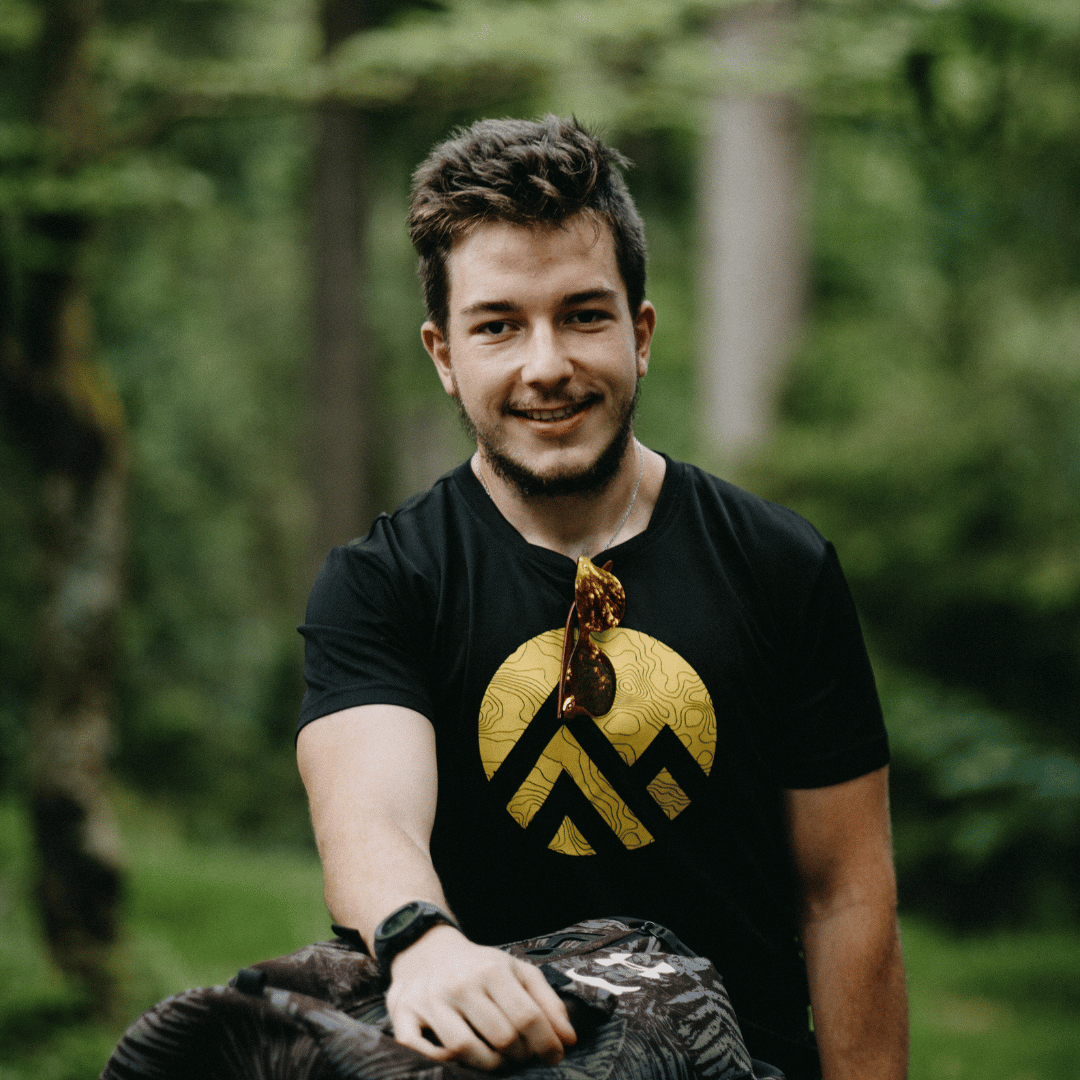 Miroslav Zámečník
Lead App Content Creator
Míra manages all activities around the creation of treks to the app.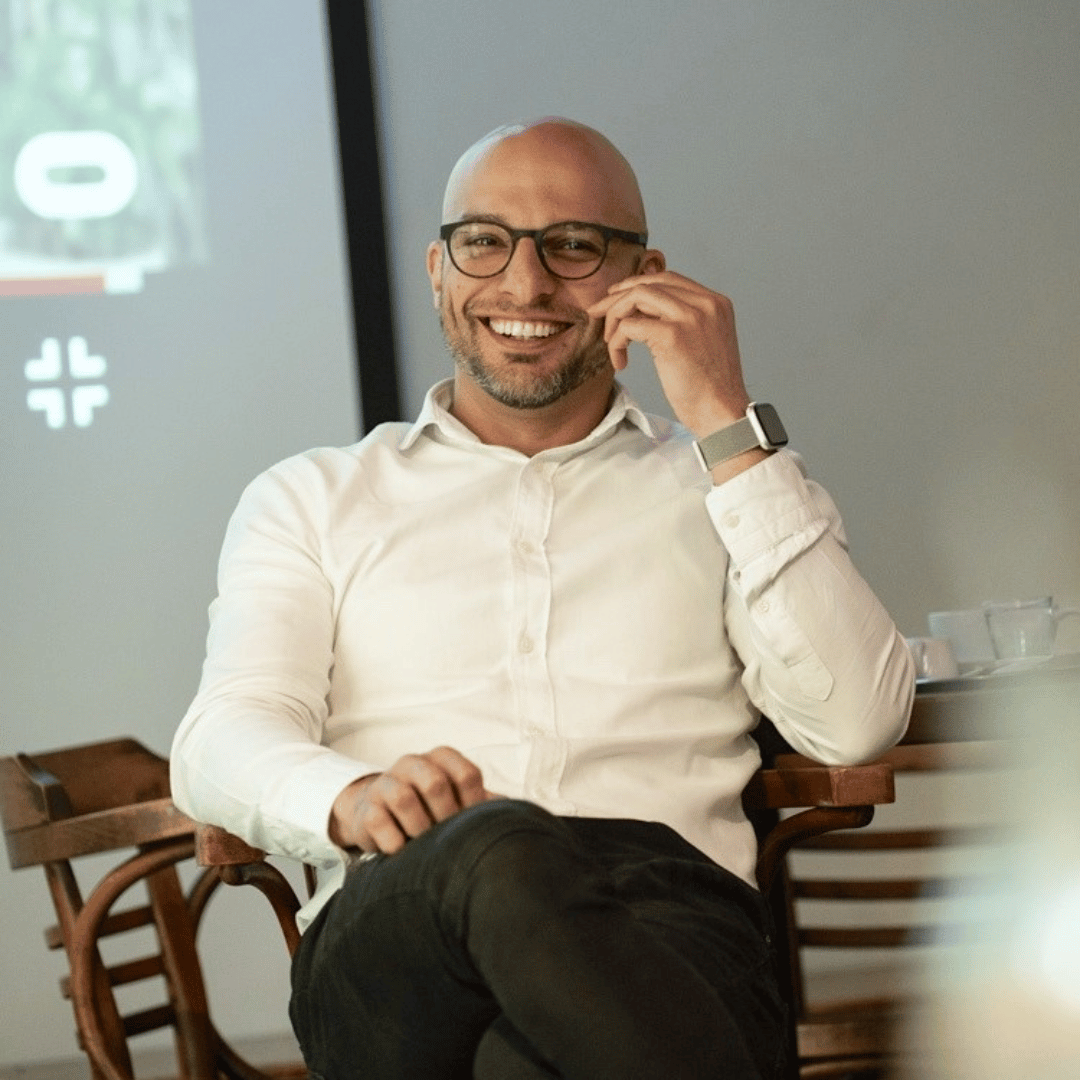 Marvan Shamma
Advisory
Marv is a startup developer and advises us on key issues within the development of the project.